AI4ALL
Columbia University AI4ALL is a three-week summer program that provides students with interdisciplinary exposure to the field of artificial intelligence, including tangible research skills used to impact social change in their own communities through creative arts, social science, and technology.
Program dates: June 28th- July 16th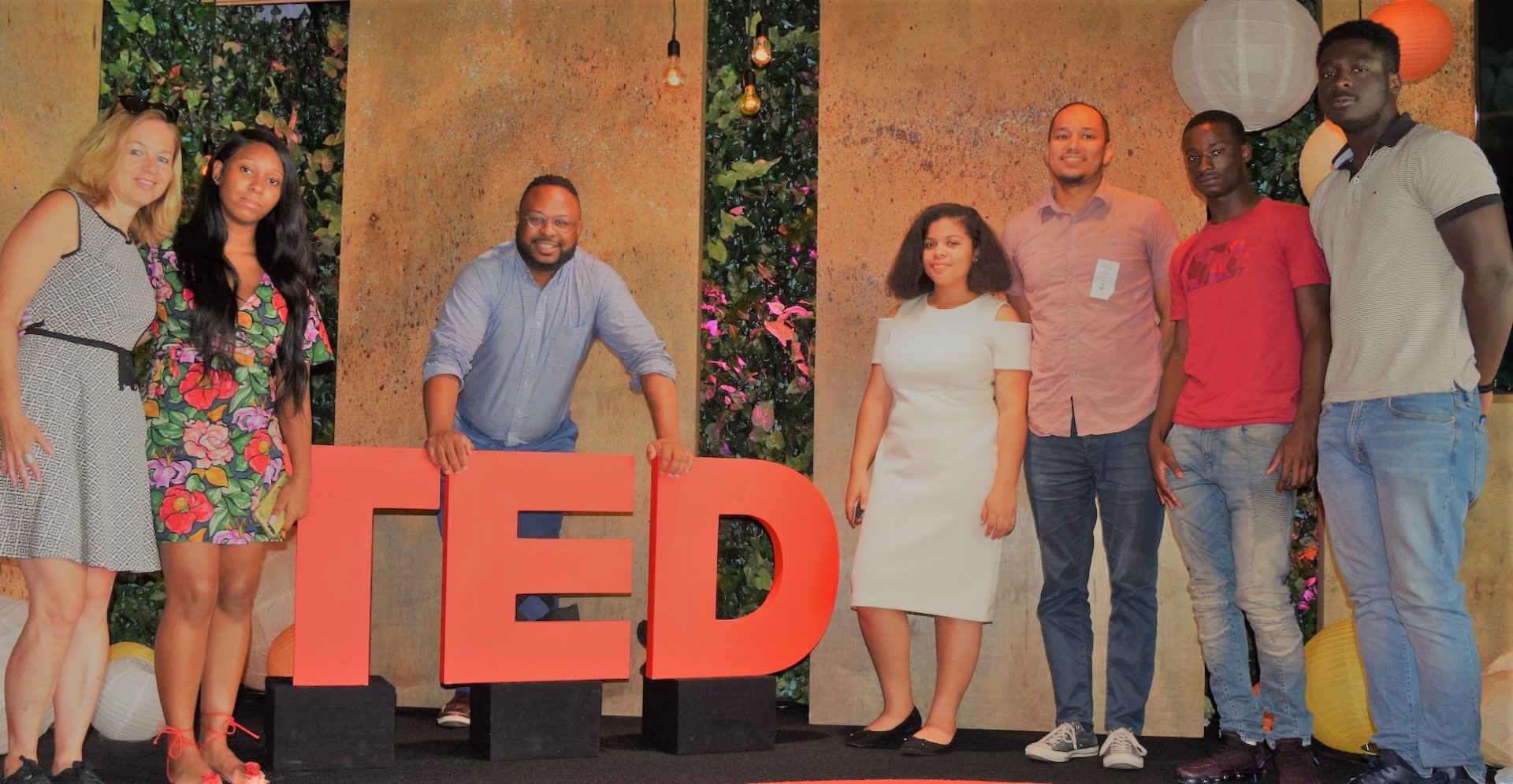 Congratulations to our 2020 cohort! 
Applications for the 2021 program are now closed! Look out for decision letters within the next few weeks. Please contact us via email if you have questions or concerns.